Seniors often get overlooked and ignored, but they still need stimulation and attention in their daily lives. As a caregiver, you have the chance to make their day full and worthwhile. Here's what you can do to make their day a little brighter according to our friends over at elder-realm.com.
Start the Day Right
Seniors typically wake up earlier than other adults and need less sleep, usually 4 to 6 hours. Greet them with a warm smile and a nutritious breakfast to start the day off right. Offer them a menu that includes items like oatmeal, fruit, coffee or juice, and water. While they eat, provide them with an itinerary for the day so they can prepare and plan accordingly.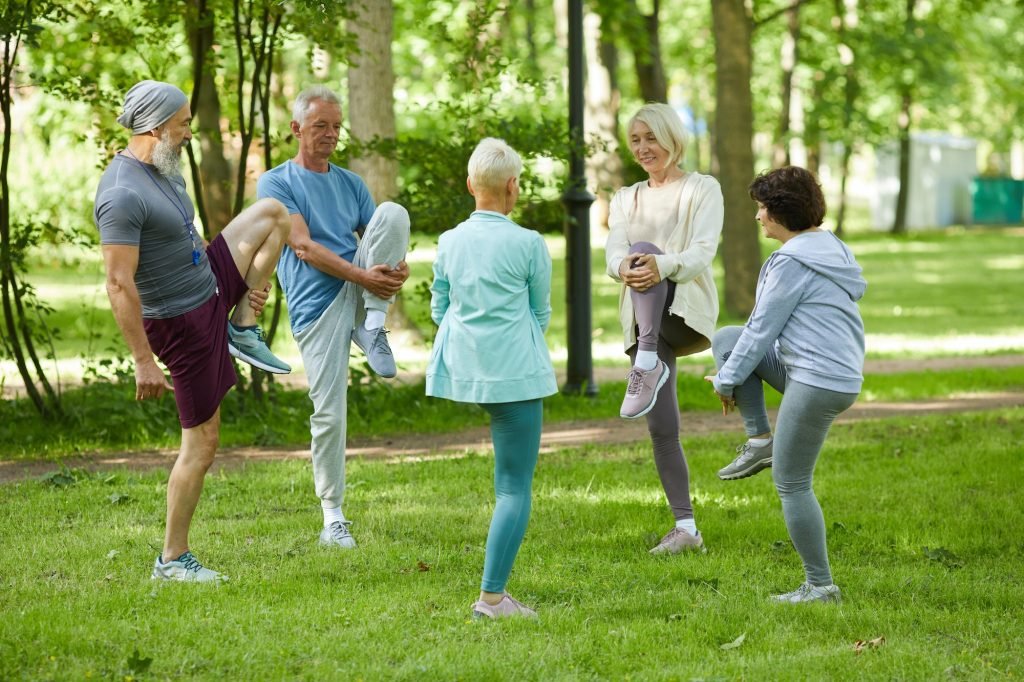 Assist them with their morning routines, such as dressing, showering, and grooming, but also give them the opportunity to do things independently to promote feelings of self-confidence. Remember to be patient and understanding, as some seniors may need more assistance than others.
Some Physical Activity
Starting the day with physical activity can help improve muscle strength and condition. Offer options such as golfing, swimming, walking, yoga, or light weight training, and cater to the senior's physical ability and preferences. The session should last between 20 and 40 minutes and include warm-up and cool-down stretches. Bring a bottle of water to prevent dehydration, and be mindful of any discomfort or pain the senior may experience during the activity.
Engage Their Minds
Seniors often enjoy having small material possessions to ease boredom and keep their minds active. Offer them items like books, cross-stitch sets, sewing kits, drawing books, or canvases. Take them to a local department store, mall, or bookstore and let them pick a few items that they would like to keep at home. Encourage them to think back to their hobbies and interests from their younger years and find items that they can associate with easily.
Ensure Safety
Safety should always be a top priority, especially for seniors who may need more assistance and protection. Provide appropriate protective gear for different weather conditions, such as an umbrella, sunglasses, and hat for hot weather, and gloves, a jacket, and boots for colder seasons. Assist them during activities that may pose potential dangers, such as going up stairs, playing sports, or cooking. Always have emergency supplies on hand, such as a first aid kit and emergency hotline, to ensure that they are fully protected.
By putting these things into a typical day, you can give seniors a satisfying and meaningful time. Your care and attention can make all the difference in their day, and you'll have the satisfaction of knowing that you made a positive impact on someone's life.